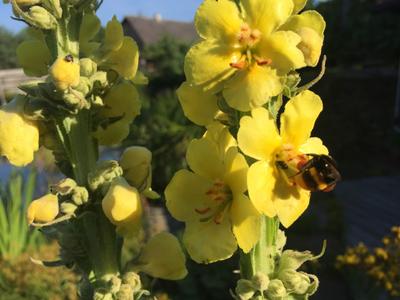 Neonicotinoide und Bienen
The influence of neonicotinoids on bees?
To protect bees and other pollinators, the EU wants to further restrict the use of pesticides. Food and animal feed will soon be prohibited from containing measurable residues of the bee-toxic insecticides clothianidin and thiamethoxam. The new rules are to be finally adopted by the beginning of 2023 and then implemented after a transition period. However, the reduction of hazardous pesticide active ingredients (substitution list) is actually progressing very slowly in the EU. In Austria, too, many approved plant protection products still contain pesticides from this list.
As an internationally accredited testing laboratory, Institut Dr. Wagner specializes in the analysis of over 700 different pesticides and assumes responsibility for the safety of our food and for a future livable and diverse environment.